For a free personalized evaluation or for more information, feel free to contact our accommodating staff anytime.
About Our Clinic
Well-Respected. Compassionate. Friendly.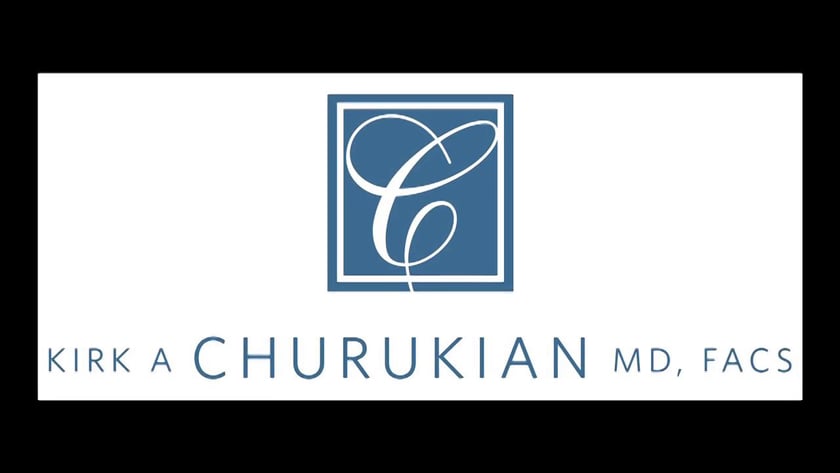 Client Review
"Hands down the best surgeon EVER!!! I couldn't be more pleased with my result!!!! After visiting a total of 3 doctors and lots of research Dr. Churukian made the choice so easy. He was compassionate and listened to what I wanted & was very informative."
Rosemary Fuentes


We Provide 24/7 Professional Emergency Help. Call Now!
Mon – Thurs
Friday
Saturday
Sunday
8:30am – 5pm
8:30am – 12pm
Closed
Closed
This Is the Best Medical Center...
I have been seeing Dr. Churukian for 3 years and have experienced nothing but the most professional service and results from Dr. C and his staff.
Schedule a Complimentary Consultation